Information and Tools
Our free informational documents can help you to understand the forever changing trends and complications of media. Download the tools for free below, and get in contact with the Tandem team to chat about your marketing needs
Podcasting - Questions to ask before you start out
When you start thinking about making a podcast, there's lots to consider. Use the below list of questions to get those juices flowing and start your planning properly.
Download the PDF
Things to consider before you live stream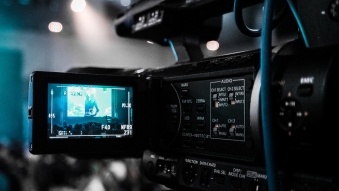 There's lots to think about when planning an event, but small elements can make your event a huge success or a big failure.
Download the PDF
Social Media White Paper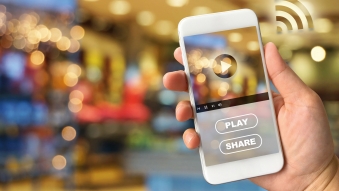 Social media platforms are consistently adjusting their algorithms to make sure they deliver content that matter most to them. Knowing the ideal length of videos for each platform will help optimise and drive engagement.
Download the PDF